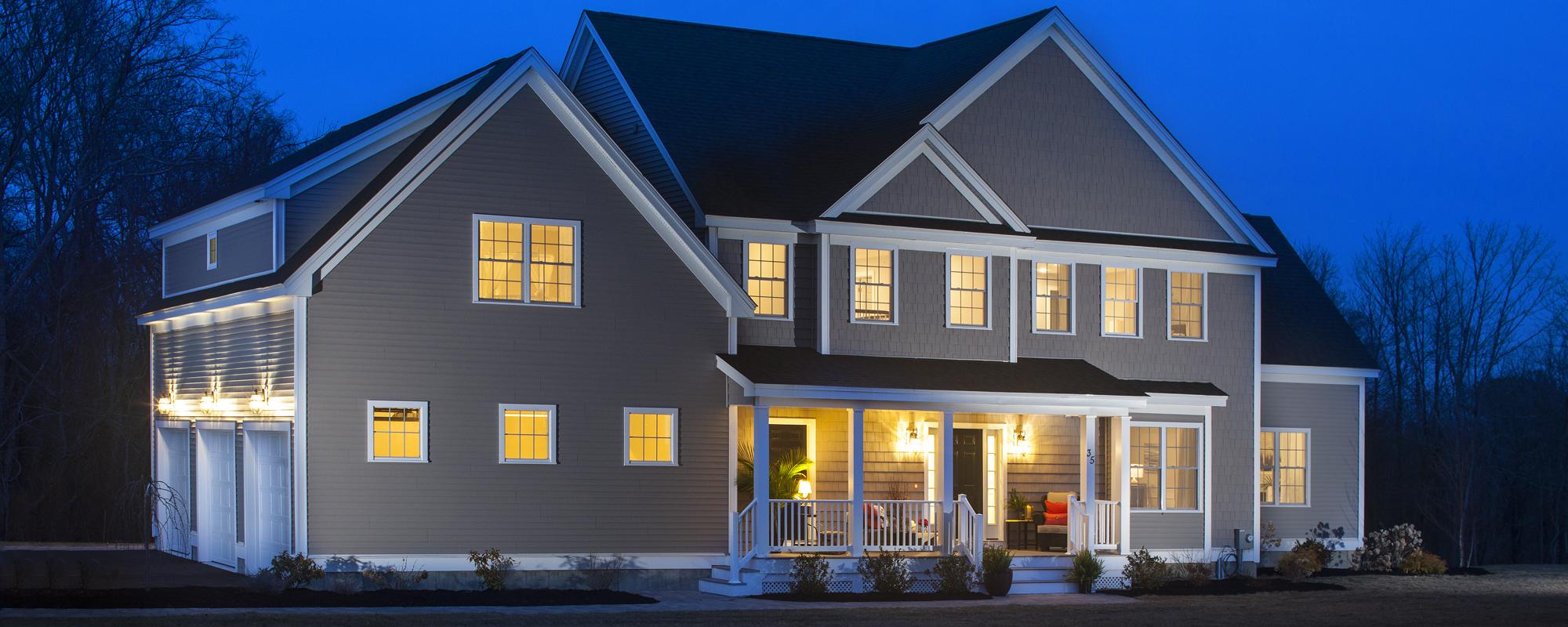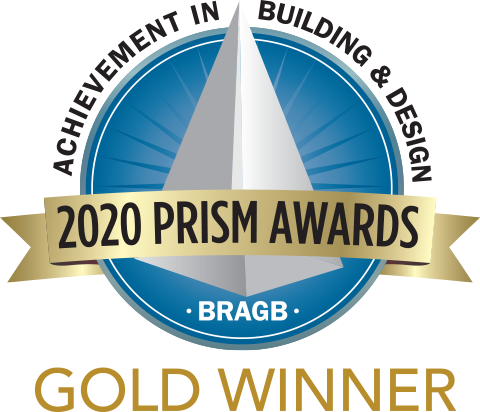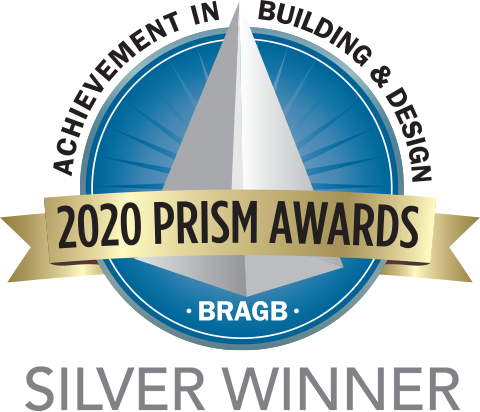 National award-winning builder and developer Habitech Communities has established a tradition of excellence in homebuilding. As a premier builder with over 30 years of experience, they have created outstanding neighborhoods and more than 900 distinctive homes surrounding Boston. Signature communities include McIntyre Crossing, Buttrick Woods, Villages at Stow, Academy Hill, Maspenock Woods, Summit Pointe, Chestnut Meadow, and Tadmor Bolton, among many others.
The Habitech Communities team is passionate about creating timeless homes that blend seamlessly with their surroundings. Special care is taken to integrate home designs with the natural features of the landscape.
This thoughtful approach to neighborhood creation has earned Habitech a solid reputation with their host communities. Client satisfaction remains at the forefront of the Habitech ethos and is a central cornerstone of the company's longevity.
We'll Show you the Way Home
Call To Schedule Your Private Appointment